WhatsApp multi-device feature and emoji reactions for status updates are in the works
On the WhatsApp beta for Android, the support for multi-device on smartphones and tablets has been spotted.

The ability to quickly react to status updates with 8 emoji options found on WhatsApp beta for desktop.

There is even a sighting of WhatsApp status updates within the chat list.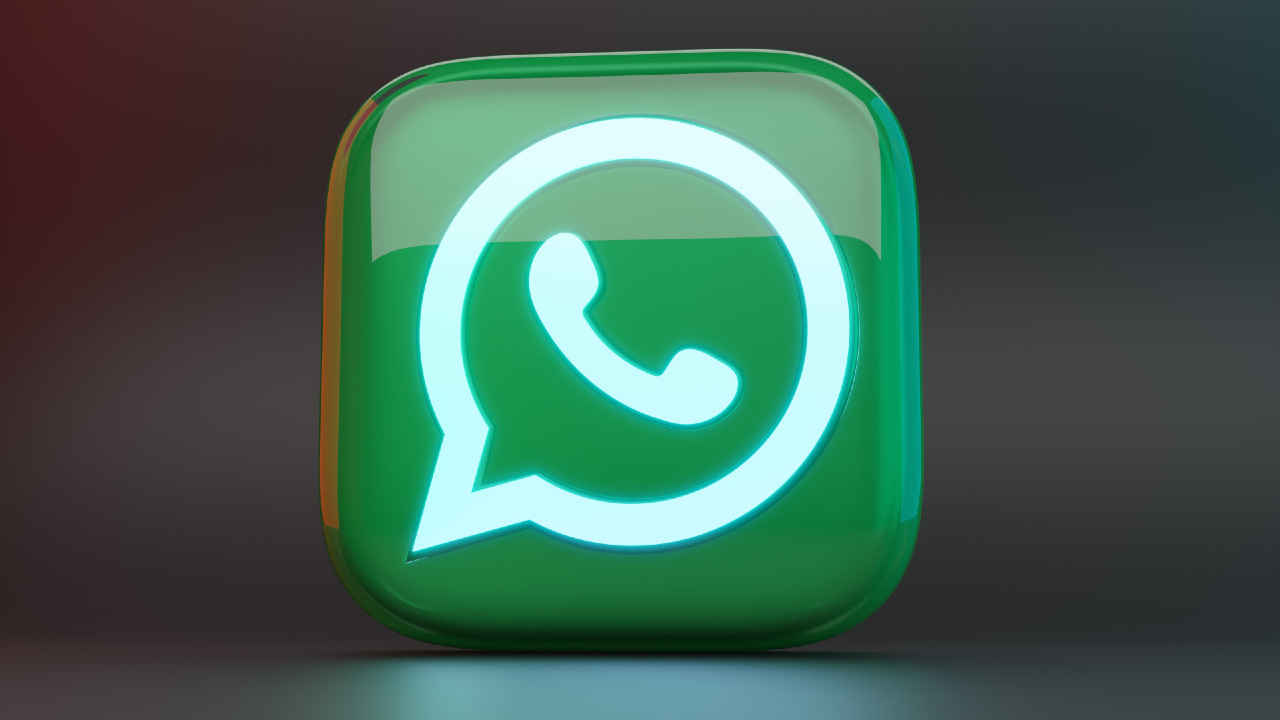 New WhatsApp features
With the pace at which things are going, it looks like WhatsApp could be brimming with new features. Its parent company, Meta is building on the features like emoji reactions, status updates, and multi-device functionality that are part of either WhatsApp or its sister concerns like Facebook and Instagram. If you have sent quick emoji reactions to your friend's status/story updates on the latter two apps, not before long, WhatsApp Status too shall get that option. Similarly, some, if not many of you must have used the multi-device feature between a phone and a PC. The feature will now allow you to use the same WhatsApp number on your primary phone and a secondary phone/tablet.
WhatsApp beta for Android 2.22.10.13 lets you link two phones to a single WhatsApp account. Here's how:
The new setting is called "Register Device as Companion". It will appear when you try opening a WhatsApp account on a secondary device (phone/tablet).
Within the main phone's WhatsApp settings > Linked Devices section, you will get a QR code scanner. Use it to scan the QR code visible on the secondary device's screen.
Once successfully scanned and validated, the devices will link. So, you can use your WhatsApp account on the secondary phone/tablet.
How emoji-based WhatsApp quick reactions work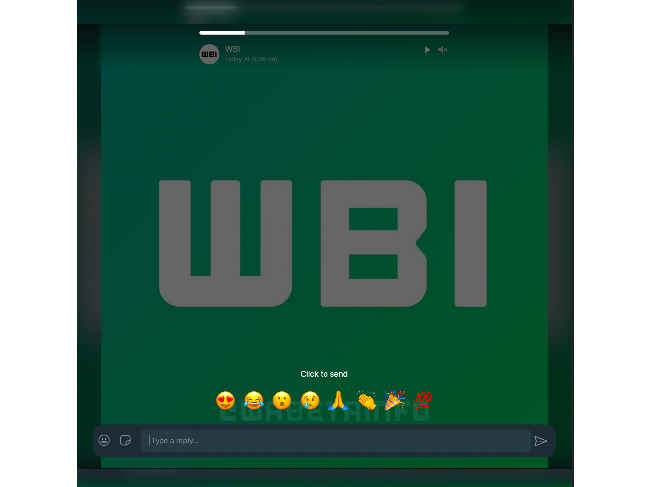 According to WABetaInfo, WhatsApp Quick Reactions is a "way to quickly send an emoji when viewing a status update on WhatsApp, so the same feature we use on Instagram when reacting to a story!"
The number of quick reactions will be limited to 8 new emojis like Smiling Face with Heart-Eyes, Face with Tears of Joy, Face with Open Mouth, Crying Face, Folded Hands, Clapping Hands, Party Popper, and Hundred Points.
Currently, the reactions land on the receiver's chat screen as "a simple emoji message". However, the company could be still experimenting with the right way to present the reactions.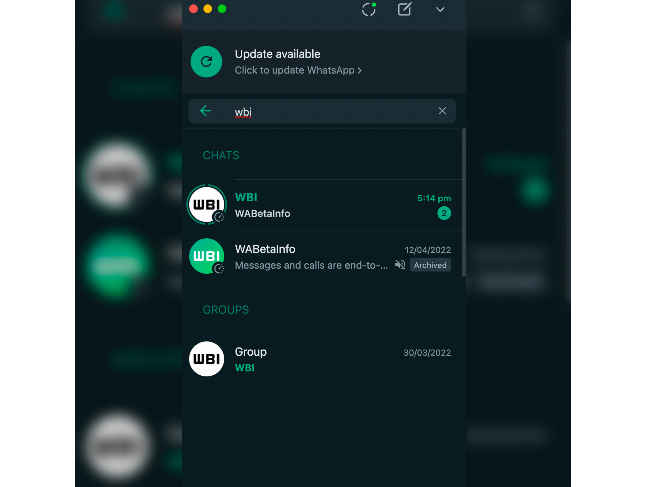 In related news, WhatsApp could also come up with in-chat group polls, new chat filters, and an option to see status updates right within your chats list.
As for other news, reviews, feature stories, buying guides and everything else tech-related, keep reading Digit.in.